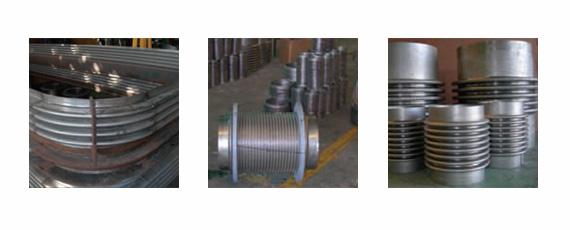 Warranty
PisaFlex
warrants that products furnished will, at the time of delivery, be free from defects in material and workmanship.
PisaFlex
will repair or replace any defects, which occur within one year from the date of installation or eighteen months from the date 
of shipment, whichever occurs first.
Repair or replacement of the product will be, at
PisaFlex's
option. Products to be examined, and replaced or repaired at
PisaFlex's
facilities must be 
returned to the factory by Purchaser within the warranty period with transportation charges prepaid. If the examined equipment is found not to be defective; or is not for some other reason 
within the warranty coverage,
PisaFlex
service time and all other costs incurred on and off location will be charged to Purchaser.
Purchaser shall be responsible for proper installation of the 
units and operating within the design limits of each unit. 
Warranty shall not apply if the products are used for any 
purpose or under any condition beyond those specified 
including without limitation: (1) 
abuse or misuse, or (2) 
modification by others, or (3) 
used subject to product 
abnormal conditions exceeding design limitations.
Correction of defects by repair or replacement shall constitute PisaFlex sole and exclusive responsibility to Purchaser under this Warranty. PisaFlex shall in no event be liable for injuries to person or property or direct, incidental, liquid dated or consequential damages caused by use of the product.